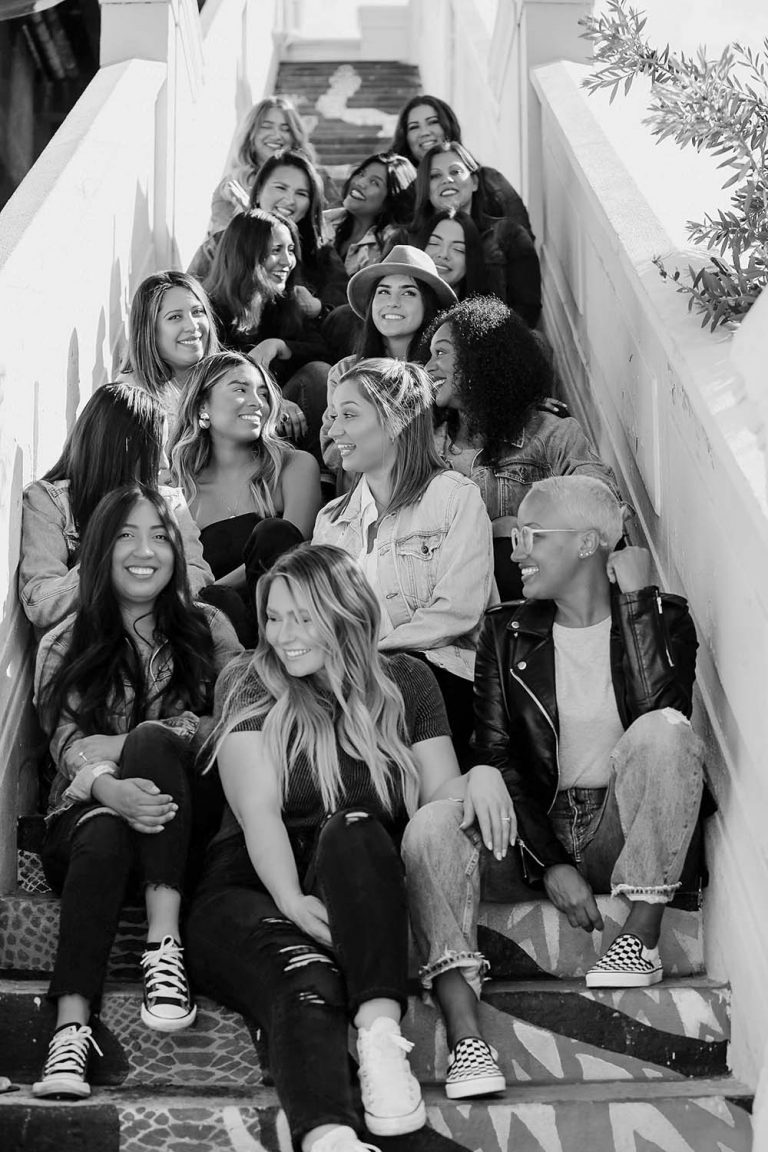 DiversCity - Enhancing diversity and digital service design skills project
provides immigrant highly educated women who live in Finland with the basics of service design methods and tools, which strengthens their understanding and expertise in digital services. The course is free of charge and is offered three times during the period of 1.9.2021—2.3.2023.
During the project, students will work on service design assignments provided by local Finnish partner companies. Working on real companies' cases will help students to establish useful personal and business network connections and develop their professional skills and expertise. On the other hand, partner companies will have the opportunity to strengthen their understanding of the possibilities provided by the diverse and inclusive working environments and improve the accessibility of their digital products for diverse target groups.
The course is organized in collaboration with Laurea University of Applied Sciences, Xamk University of Applied Sciences in Southeast Finland, and Registered Association Nicehearts Ry.
The project is funded through the European Union Structural Fund for European regional development and European Social Fund (9. REACT-EU ESF measures). The project is funded as part of the EU's response to the Covid-19 pandemic.